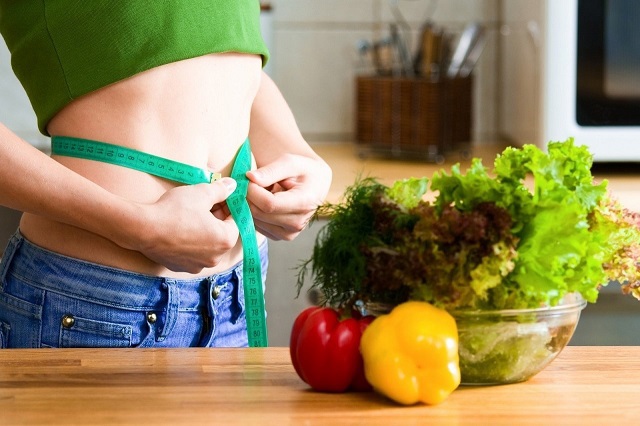 Losing weight can be the biggest issue for several people. Not only for shape, but it's also for health.
Yet, the best thing is not to try a high goal. You'd better do it step by step. 10 pounds should be great for a start.
To help reach the initial goal, there are five important tips that cannot be deserted.
They are:Diet
It has always been a starting point for those who plan to lose weight. However, it is not necessary to starve yourself.
The most important things to consider in terms of your diet are balance and proportion. Your daily intake of food should contain a well balanced proportion of protein, carbohydrates, and vegetables.Exercise
This is a fundamental step in losing weight. But, sometimes, you don't have time to go to the gym, or even for a jogging in the park nearby.
Then, try to combine your exercise routine with other activities you enjoy and make time for, like watching television or listening to music.Lifestyle
I believe that you don't only want to lose 10 pounds, you must also want those 10 pounds to stay lost forever. The best way to be successful in keeping that weight off is by making some lifestyle changes.
Not only are lifestyle changes easier to enforce than hard and fast diet rules, they're also more permanent.
Take a look at your daily routines and surroundings. Check out if there are chances for you to exercise while performing those routines.
For example, you can take the stairs instead of the elevator or walk instead of taking the bus or prepare your own meals instead of getting them from the fast food restaurants.Planning
If you want to lose weight, no matter how many pounds, it's important to have a plan.
But, when coming up with a weight loss plan, you'd better be realistic and think about how much time and effort you're willing to commit.
The realistic plan gives you reasonable goals and something to stick to. Try to come up with goals and expectations for yourself every day.
Make sure the plans are specific. Don't say "I'm going to exercise this week." It's better to say "I'm going to exercise every single day for an hour every morning."Stick to Your Plan
It won't be a success if you don't stick to your plan. There are two important things to make you stick to your plan. First, make your plan specific and realistic. Second, come up with a reward system.
Those will enhance your will to reach the goal.
Think of your plan as a project, with very specific and regular targets that are met.
Your feeling of self satisfaction will grow as you continue to meet your targets, and it will be easier to set and reach bigger goals.
Good luck!