Imagine that there is a huge amount of data stored in just one spreadsheet. It would be stored and duplicated on many computers on the network. All of them would be working for the good of that spreadsheet and updating it in a timely manner. If you already have basic skills about what blockchain is, let's try to understand how it works.
The basic idea behind blockchain is that it is decentralized. Information stored simultaneously on multiple computers will always be publicly available. You will not have to deal with problems like when a server goes down (as it usually happens at the most inopportune moment). Consequently, this approach to data storage has its advantages. The information is consistent among all nodes in the network, so the possibility of tampering is also eliminated. There is no centralized version of blockchain, so a hacker cannot break into one place and get access to the whole network. If you are interested in using cryptocurrency, you can read information about how to buy bitcoin with card.
What you should know about blockchain
Traditionally, when working with documents, a person creates a conditional file in Microsoft Word, fills it with data and then sends this file to another recipient to make edits. The problem with this method is that the first user has to wait for the other to make corrections and then send back the corrected file. Thus, two users can not work with the same file at the same time.
Banks work on a similar principle when they support cash balances and transfers. They temporarily block access during the transfer, then they unblock it again. One solution for two or more people to work on the same document at the same time is Google Docs. But they have a centralized network.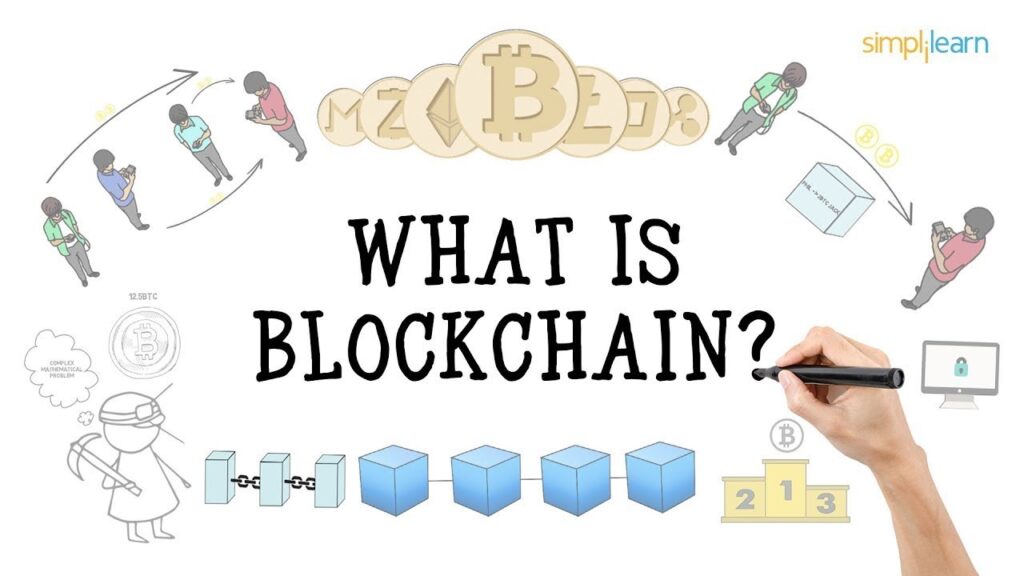 Imagine the sheer number of documents that have to be used in this way. Instead of handing them off to each other, wasting tons of time and so on, why can't they be shared on a blockchain? It would be an ideal workflow environment. Without getting into all the technicalities, this kind of analogy is quite powerful for understanding how blockchain works.
There are several reasons why people admire blockchain technology, and here are some of them:
Its decentralization. It is not owned by or dependent on one person;
The data inside it is stored using cryptographic algorithms, which makes it secure;
Blockchain is immutable, so no one can interfere with the data inside it;
All transactions are transparent and publicly available.
Cryptocurrencies have been actively developing recently, as has the ability to use them. You can access this solution using a Cryptopay card, which is ideal for paying for purchases on the bitcoin network. The modern possibilities of such platforms will help you to better understand the workings of the blockchain and even start to use its possibilities personally. It is very convenient to make purchases in stores using your own cryptocurrency account. Modern bitcoin cards can help you use the potential of this technology.